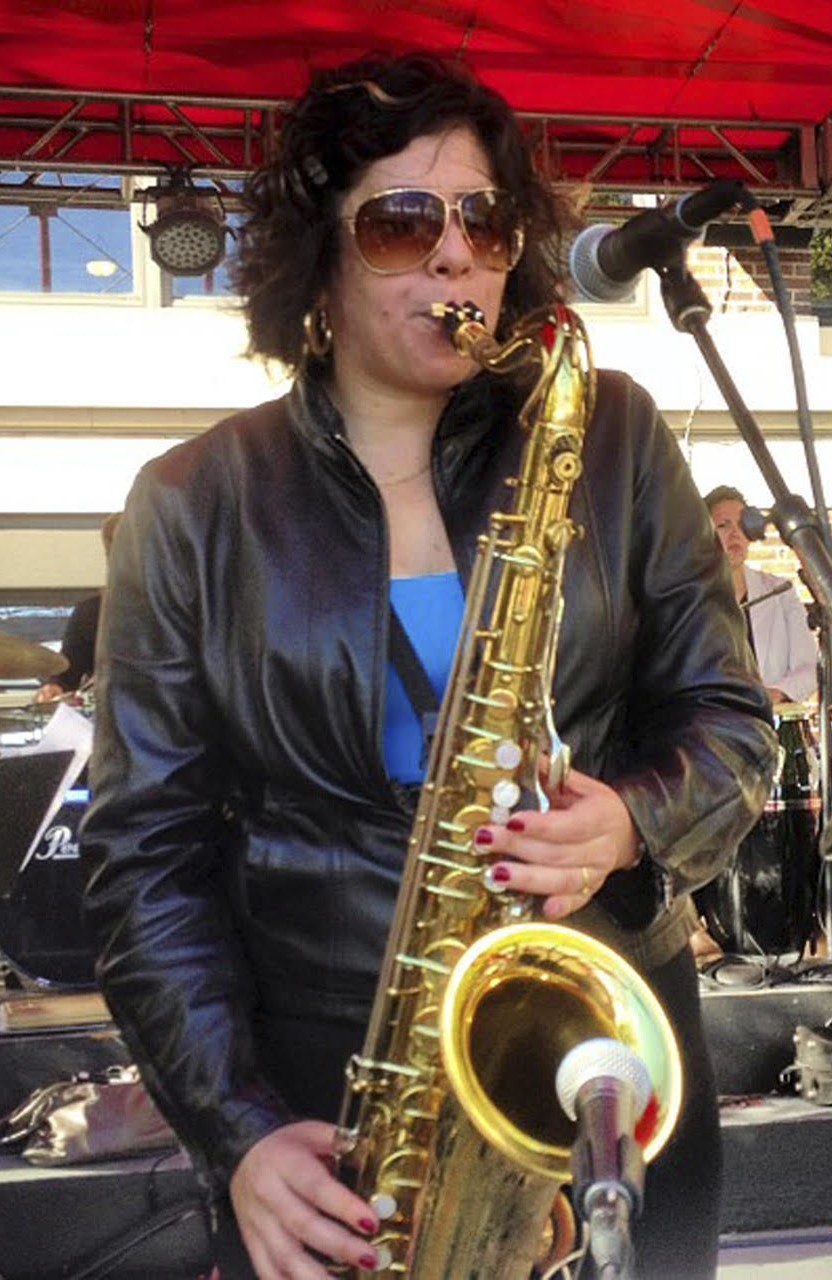 New Release

: Get Lise's newest single on sax
with Blues vocalist/guitarist Rachelle Coba!
Upcoming release

: Lise is horn arranger and
soloist on Nigel Mack and the Blues Attack's newest CD due out early 2021! Nigel Mack
Classical Ensembles:

Soloists up to Quartets available with flute, strings, piano and/or vocalists for your wedding or
private event. Complimentary wedding music consultations. We can also provide different instrument combos--just ask!
for couples!for couples!
Jazz Ensembles:

Soloists up to Quintets available with piano, bass, drums, horns and/or vocalists. We play all the best Jazz Standards, Pop and Broadway tunes and of course we take requests!
We got da Blues!

Nigel Mack goes in between the home of the blues, Chicago, and Florida. He performs regularly at the House of Blues and Buddy Guy's Legends in Chicago and has been featured several times on the Legendary Blues Cruise out of Fort Lauderdale and at South FL Blues Society Festivals. Nigel Mack & the Blues Attack have appeared at the 'Chicago Blues Festival' numerous times and logged almost a million miles of touring across North America and Europe. Mack's dynamic stage show is a favorite at clubs and festivals and his original compositions have been featured on internationally syndicated television sound-tracks.